If the browser extension popup isn't appearing on a particular store, first check to make sure the store is still participating by opening your ShopRaise app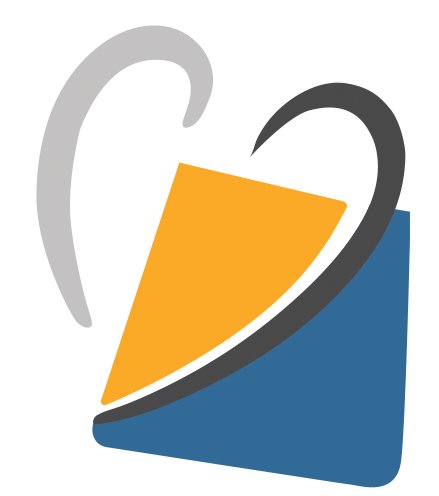 and click on the Merchant List link on desktop or the shop tab on mobile and searching for the retailer.
On desktop, some merchants don't allow the ShopRaise browser extension to automatically display our popup. To receive credit for your purchase, open you browser extension and navigate to the Merchant List. From there you can click on a retailer link and start shopping.
Note: Please be aware that some retailers don't automatically trigger a popup in our app. To get credit shopping at these stores open your app and use the merchant list to shop.