Valentine's Day 2022 Marketing - Email, Social Media and Newsletter templates

We have prepared some specials and deals to promote your ShopRaise program. We have found that promoting offers for shopping opportunities centered around current holidays and events are a great way to raise more for your cause. Below are some fresh materials for you to use right now.
Don't forget to add the following to all of your communications
Cause Name
Landing Page Link

(Your landing page link can be found on your

Cause Admin)
Name of Sender
(Right click on the image or click on the image link and copy the content into your own email or social media system) You can choose from these two images or use your own.
______________________________________________________________________________________
Email Template
Theme: Valentine's Day
Subject Line: Gifts that give to your sweetheart and (cause name)
Pre-Header: Sharing is caring when your gift gives twice.
Image #1 https://shopraise.com/m/sr/img/Heart-woman-640x300-.jpg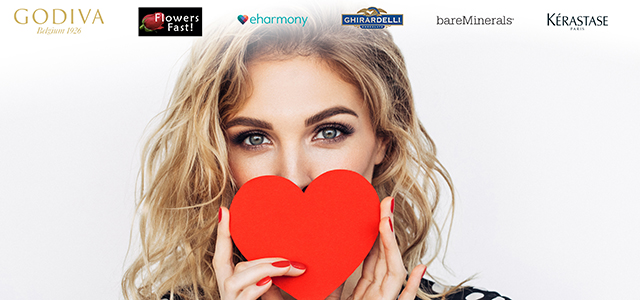 Double the love on Valentine's Day!
This Valentine's Day when you shop for your sweetheart using the ShopRaise app a portion of everything you purchase will give back to [cause name]. Let your Valentine know when you give them your gift that it also gave back to make the world a much sweeter place.
Blooms Today- Earn up to 22.50% - ShopRaise is giving 50% more in February. National Floral Service Provider 25% off All Flowers & Gifts. Family owned and operated.
1-800Flowers.com- Earn up to 3% Send flowers and send a smile! Discover fresh flowers online, gift baskets, and florist-designed arrangements. Flower delivery is easy at 1-800-Flowers.com.
Flowers Fast - Earn up to 10%

T

he FlowersFast.com is an FTD Top 100 Florist that has the same day flower delivery at discount prices - something for everyone! If you need to have flowers delivered today, Flowers Fast (FTD) provides a variety of beautiful options sure to fit any event.

ProFlowers - Earn up to 5% -

Surprise your loved ones with a fresh Proflowers® delivery. Save on flowers, plants & more. The perfect gift for any occasion! 7 day freshness guarantee.
Godiva - Earn up to 5% Send the most indulgent gourmet chocolates, truffles, holiday gifts and more. Delivering personalized chocolate gifts and baskets for over 80 years.
Ghirardelli Chocolate- Earn up to 4% Ghirardelli Professional Products are the perfect choice for creating exceptional desserts, specialty coffee drinks, milkshakes, smoothies, and hot cocoas.
Take advantage of these offers and support our cause - [Add your ShopRaise Landing Page link here]
____________________________________________________________________________________
Social Media and/or Newsletter Templates
Use this general post or promote each offer several individually posts for each retailer below on social media and/or in your newsletter. Below is the text and images for each post or you can create your own.
General post for Social Media and/or your newsletter.
Image #1 https://shopraise.com/m/sr/img/Heart-woman-640x300-.jpg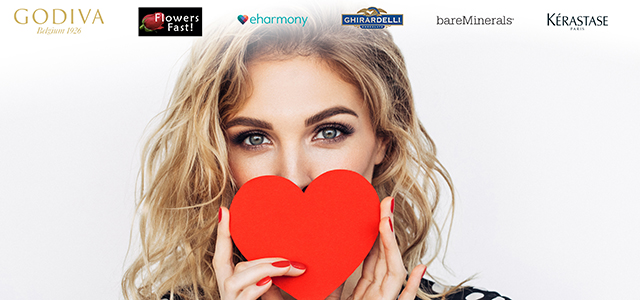 Double the love on Valentine's Day!
This Valentine's Day when you shop for your sweetheart using the ShopRaise app a portion of everything you purchase will give back to [cause name]. Let your Valentine know when you give them your gift that it also gave back to make the world a much sweeter place. [Add your ShopRaise Landing Page link here]