Promote your ShopRaise account using these Email, Social Media and Newsletter templates Don't forget to add the following to all of your communications:
Cause Name
Name of Sender
Email and Social Media Templates
Title: Start Planning Back to School
Subject line: Groan with us–it's already time for back-to-school shopping
Pre-header: Even if you don't have kids, everything you buy can support [cause name]!
Body copy: How is this possible? We demand a refund!
Okay, okay. Once we're over our collective melt-down, we can actually start to get ready for the new school year. And at least [cause name] earns with every supply purchased. But we're capping off that shopping with ice cream. [Add your ShopRaise Landing Page link here]
Image Link: https://shopraise-marketing-docs.s3.us-east-2.amazonaws.com/Admin+back+to+school+dog+with+glasses+and+books.jpg
Image Link: https://shopraise-marketing-docs.s3.us-east-2.amazonaws.com/Admin+back+to+school+young+boy+chalkboard.jpg
Image Link: https://shopraise-marketing-docs.s3.us-east-2.amazonaws.com/Admin+back+to+school+lunch+and+supplies.jpg
Image Link: https://shopraise-marketing-docs.s3.us-east-2.amazonaws.com/Back+to+School+boy+in+chalkboard.jpg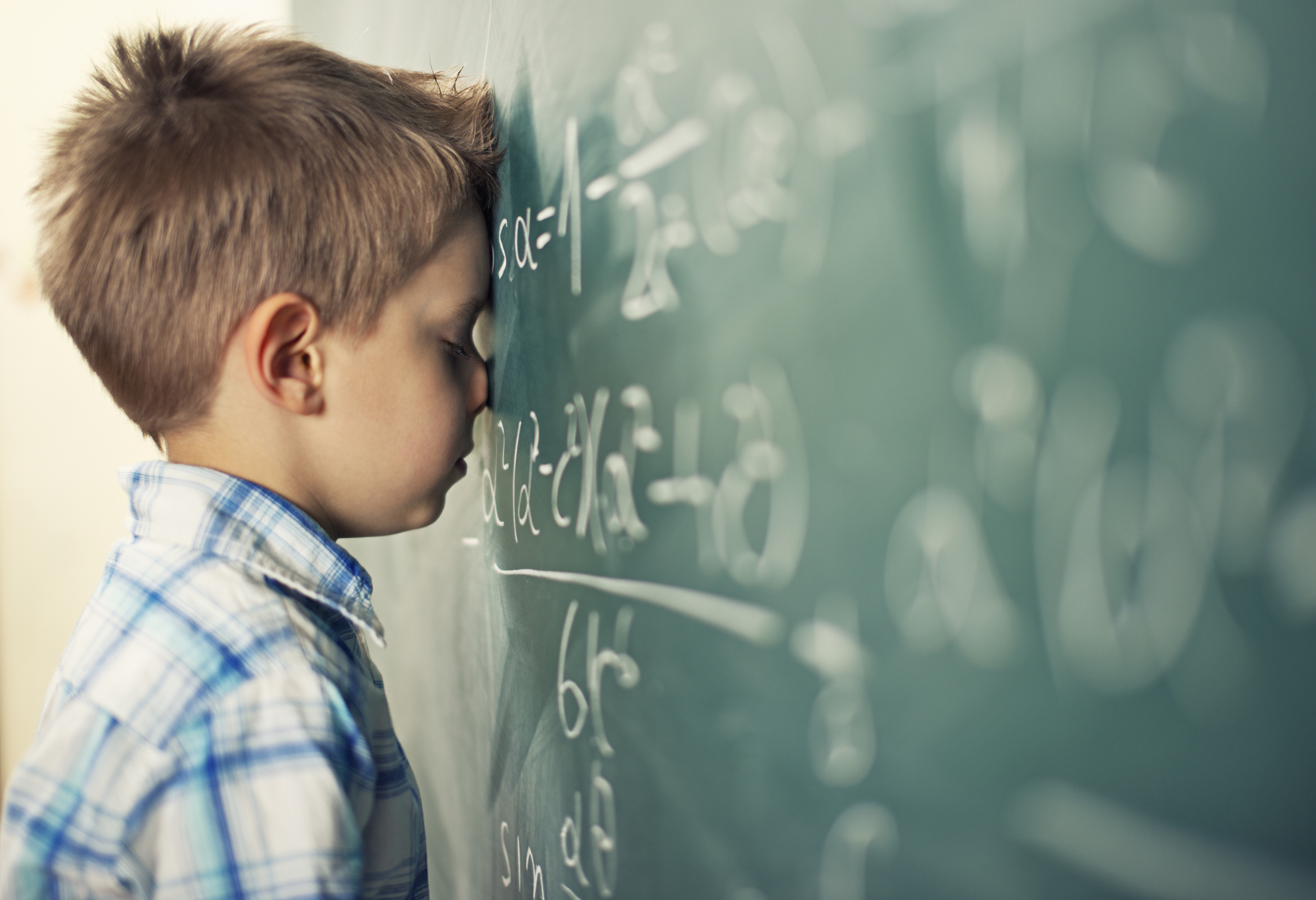 Image Link: https://shopraise-marketing-docs.s3.us-east-2.amazonaws.com/Admin+Back+to+School+yellow+-+background.jpg
Image Link: https://shopraise-marketing-docs.s3.us-east-2.amazonaws.com/Admin+Back+to+School+woman+in+store.jpg
Image Link: https://shopraise-marketing-docs.s3.us-east-2.amazonaws.com/Admin+Back+to+School+iStock-485725200.jpg
Image Link: https://shopraise-marketing-docs.s3.us-east-2.amazonaws.com/Admin+Back+to+School+iStock-1315082870.jpg
Image Link:https://shopraise-marketing-docs.s3.us-east-2.amazonaws.com/Admin+Back+to+School+iStock-1132948998.jpg